Welcome to Trade Audio, your trusted leader in internet solutions and two-way radio communication services for over 30 years in South Florida. Offering the best brands and competitive pricing, we've got you covered for all your wireless needs. We prioritize reliability and safety, partnering only with original manufacturer equipment from Motorola®, Vertex®, Icom®, Kenwood®, and more. Let's work together to keep you connected! Reach out to us anytime; we're ready to serve you!
We are available Monday through Friday from 9 AM to 5 PM (EST). After hours service available upon request. We understand job needs, and last minute requests. For this reason, Trade Audio also offers after hours and weekend services upon request. We also ship nationwide and offer next-day or ground delivery services. Call us at 305-661-2005 for more information or to schedule a free consultation.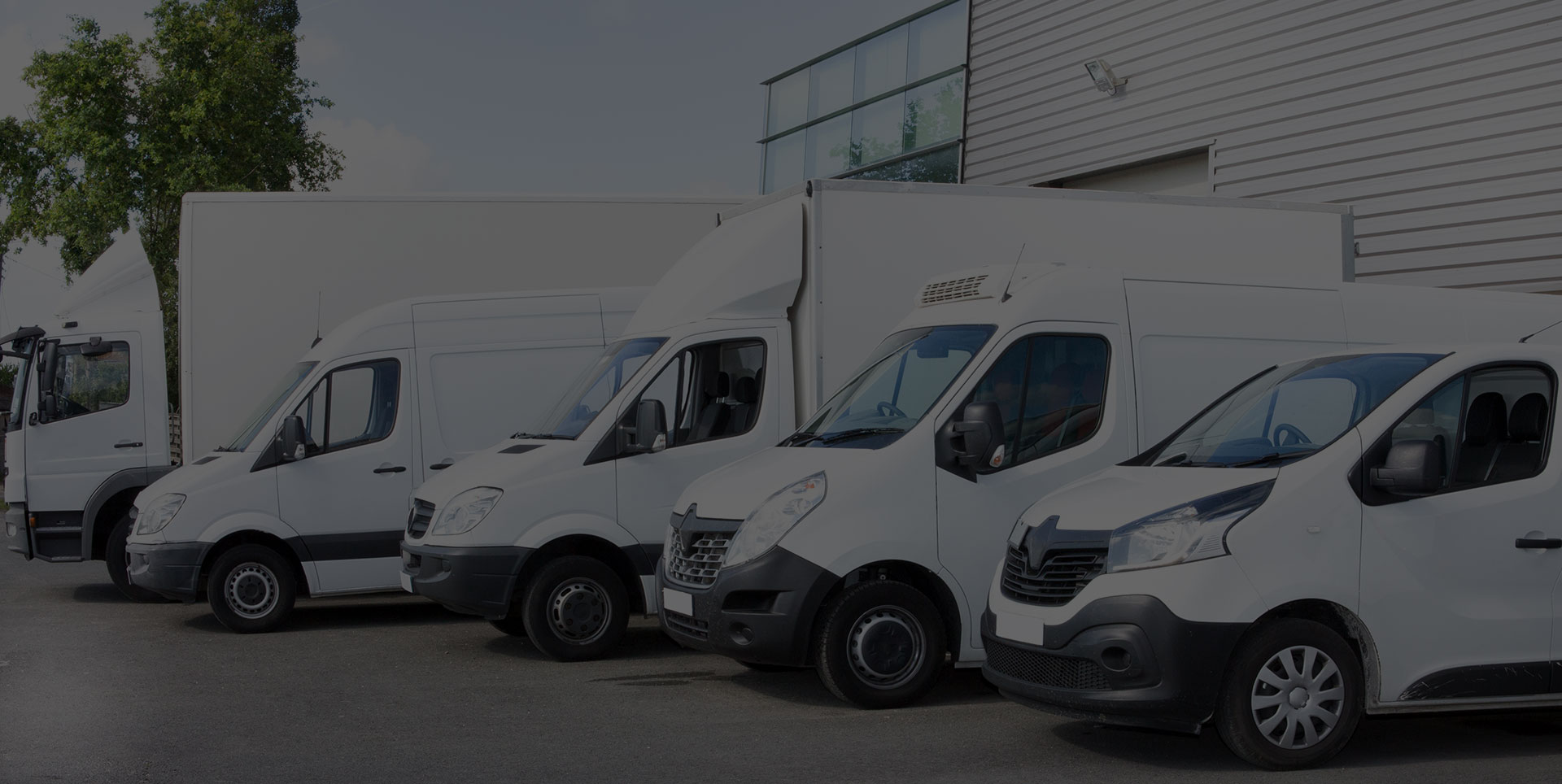 The mission of Trade Audio is to keep you consistently connected by offering an array of integrated wireless solutions and top-notch service. Through cutting-edge, reliable communication systems, we provide our trusted clients with the peace of mind that allows them to increase productivity, ensure reliability, and improve safety.
Trade Audio's vision is to continue providing state-of-the-art solutions across a wide range of industries. Our advanced technology and expertise allow us to design tailored solutions for each unique need. Through extensive research, testing, and innovation, we are able to offer unwavering communication solutions and the highest quality equipment available on the market.
At Trade Audio, we strive to partner with our clients to consistently improve our service standards by listening to customer feedback and incorporating it into our business practices.
Get in touch with one of our experts today